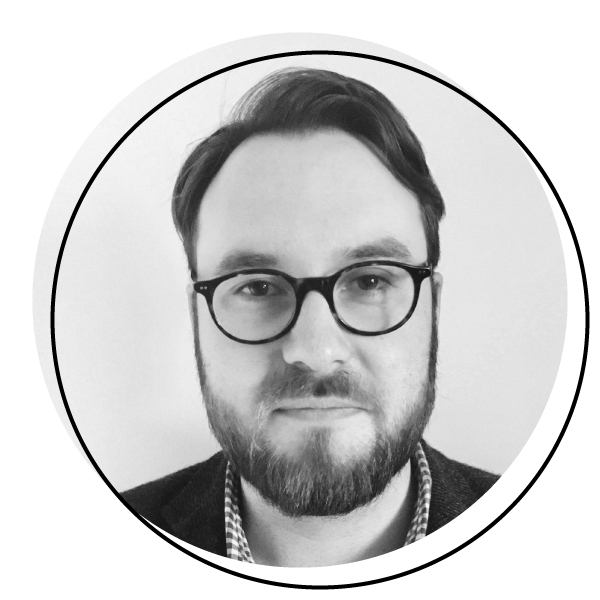 Jakub Betinský: vyštudoval medzinárodné vzťahy a politickú ekonómiu na Università di Bologna, neskôr filozofiu na KU Leuven a teraz si robí PhD vo filozofii (meta-etika) na University of Durham. V lete 2018 založil podcast Pravidelná dávka a nedávno spoluzakladal podcast Kvantum ideí.
Téma prednášky:
Napíš svojim deťom Etiku
Asi pred 2400 rokmi žil filozof menom Aristoteles, ktorý napísal jednu knihu. Tú venoval svojmu synovi Nikomachovi a dnes ju poznáme pod menom "Etika Nikomachova". Je to komplexný pohľad na človeka a jeho život v poznanom svete, a ak vieme kto sme a kde žijeme, máme potom jedinečnú možnosť nielen žiť, ale žiť aj dobrý život. Cieľom tejto krátkej prednášky je predstaviť Aritotelovu Etiku a pozvať zúčastnených k myšlienkovému experimentu, ktorý je odpoveďou na jednoduchú otázku. Akú Etiku by som napísal svojim deťom ja vzhľadom na moje vlastné chápenie človeka, život a svet?